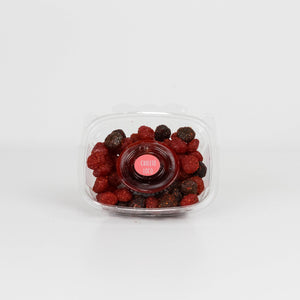 What do I think of the Gusherzz? 🤔
Well, I haven't received anything I've bought. It's been a month so I don't have much to review do I...? Personally not impressed.
Shipping Timeframe Varies
Ordering on the site vs on tiktok shop is a completely different experience. I ordered from the direct site on Aug. 13 and just got the two items Sept. 8th in comparison to ordering off tiktok shop I got the items in less than a week, so just be aware. Otherwise, the product is great and I truly enjoy it!! It's the perfect balance of spicy, tangy and sweet! Will be ordering again.
Loved!!!
Was good ! Would definitely order again !
THE BEST GUSHERZZ EVER
Would buy again I wish you guys could send me another one
Gushers con chamoy
It's so good!!! Best purchase ever